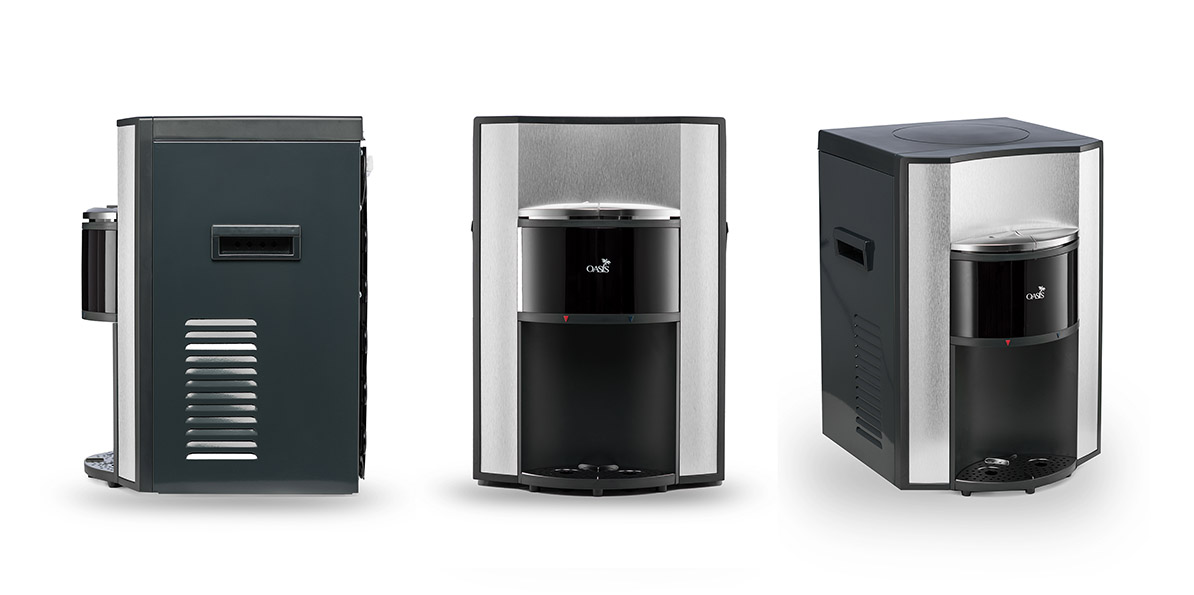 Overview Tech Specs
The sophisticated and clean line design of the ONYX POU is ideal for the home countertop, acting as a haven for guests and home owners alike.
A blue LED spotlight illuminates the dispensing area as the water is being released. At the bottom sits a removable drip tray, making home maintenance a simple task.
The compact unit that is ONYX POU is renowned for its appearance within the home and its refreshing water.
Colour Options
Special Features
Efficient and proven technology
High quality = longevity
Great quality-performance-price ratio
WaterGuard
ONYX POU Footer